Worship is the heart of the Christian life. Gathering to worship God is a privilege and joy that renews us spiritually and encourages us to grow as disciples of Jesus Christ. Worship gives us an opportunity to refocus on what is truly important by coming into the presence of God.
SUNDAY MORNING SCHEDULE
9:00 am Worship Service

In the Sanctuary with choir, piano, bell choir, organ, orchestra and other special music – using a blend of traditional hymns and praise music. Holy Communion is served once monthly.
10:05 am Education
Sunday School Classes are available for all ages (from pre-school to senior adults).
11:05 am Worship Service
In the Sanctuary featuring a more casual style and the Strawbridge Praise Band. Holy Communion is served once monthly.
If you prefer to worship with us online, please subscribe to our YouTube Channel to view our Sunday worship services.
When You Arrive
Parking is available in the lot with entrances from both Willow Terrace and Kingwood Drive. There are also several spaces reserved for people with disabilities. Strawbridge is a fully accessible facility. Look for the large, arched entrance to the Narthex. Enter here.
Welcome Areas
Whether you enter through the Narthex, the Education Wing, or by the Church Office you'll meet helpful folks who can answer your questions. They can help you find nursery and class rooms, and describe worship services and classes for all ages and interests. Guest information folders filled with helpful printed materials to better acquaint you with the Strawbridge Family of Faith are also available at all entrances.  We offer coffee and tea at our main coffee station in the Activity Corridor.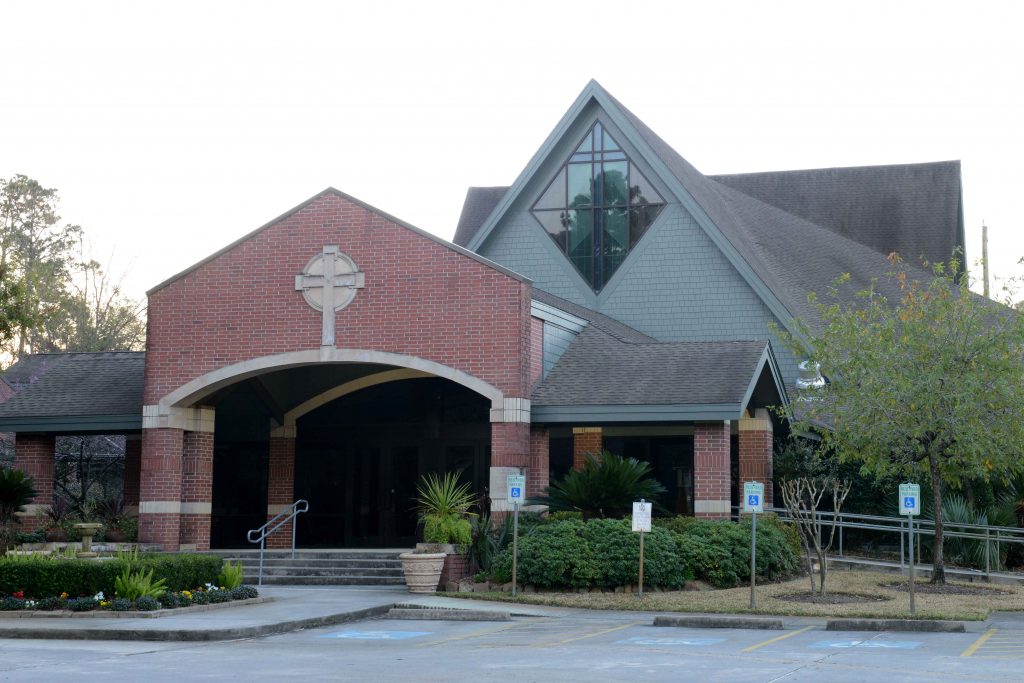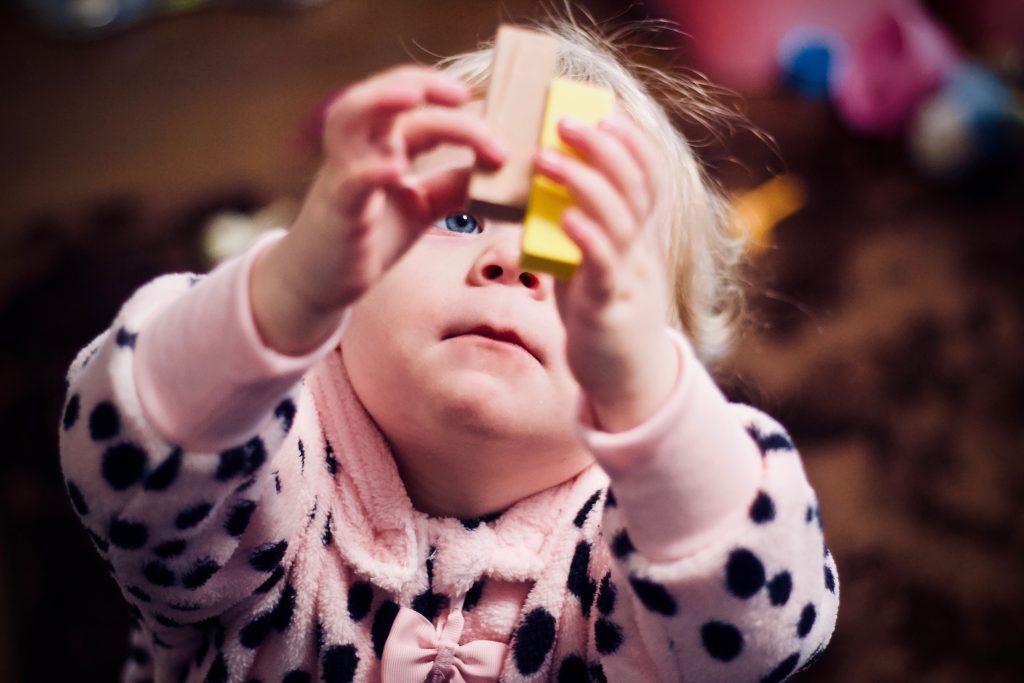 Nursery and Toddlers
Strawbridge is child friendly! Loving, trained, and qualified nursery child care is provided for young children ages 0 – 3 during worship, education, and nearly all church activities. The nursery rooms are located in the education wing near Willow Terrace. A check-in policy helps insure the safety of your children, and parents are provided with pagers. For those who'd like to keep their infants and toddlers closer during worship, the Narthex is outfitted with audio broadcasts of services, allowing it to serve as a "Cry Room". A separate room is available off the Narthex for mothers needing to tend to other needs of their infants.