"Upon this rock I will build my Church."
When Jesus spoke those words he was inviting not only Peter, but all those who share Peter's faith into the Church.  At Strawbridge United Methodist Church, we invite you to express your faith in Christ and become a member of this congregation. You may join by Baptism (see contact information for Pastor Beth at bottom of page to make arrangements), Profession of Faith or Transfer of Membership.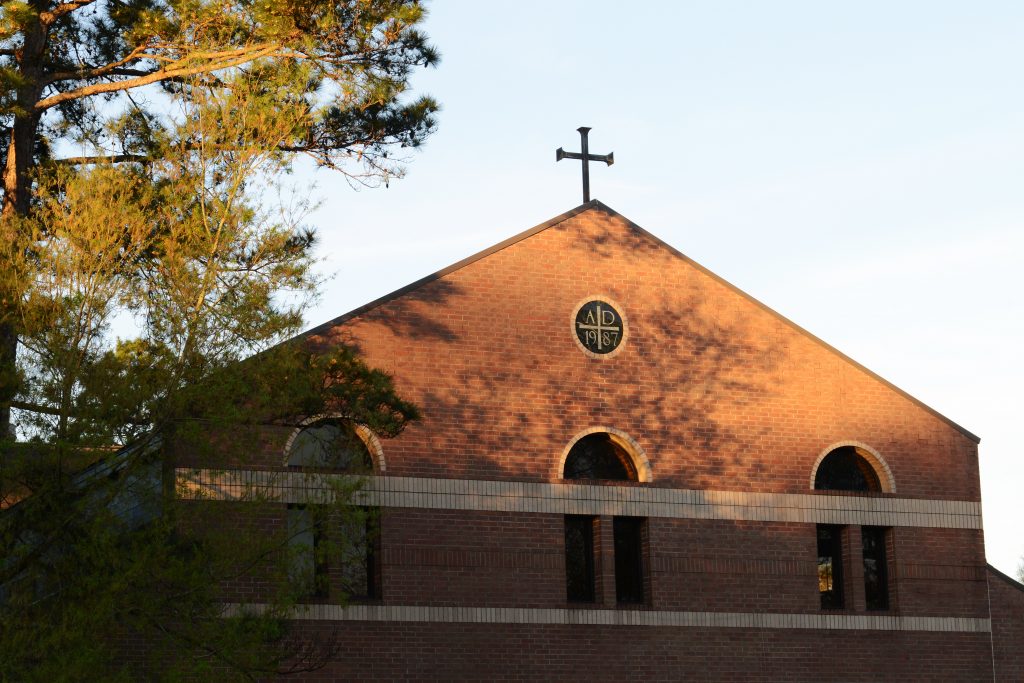 You may join by professing your faith.
We welcome into our membership all who are willing to profess their faith by answering the following questions:
Do you confess Jesus Christ as your Lord and Savior?
I do.
Do you trust in him?
I do.
Do you intend to be his disciple, to obey his word and to show his love?
I do.
Will you be a faithful member of this congregation, giving of yourself in every way, through prayers, presence, gifts, and service?
I will.
You may join by transfer of membership.
We welcome anyone who is transferring from another Christian congregation. 
You may join by reaffirmation of faith.
If you have previously professed your faith in Christ but have not been active in a Christian congregation for some time, we invite you to become an active member of SUMC after reaffirming your faith in Christ, by answering the four questions previously listed.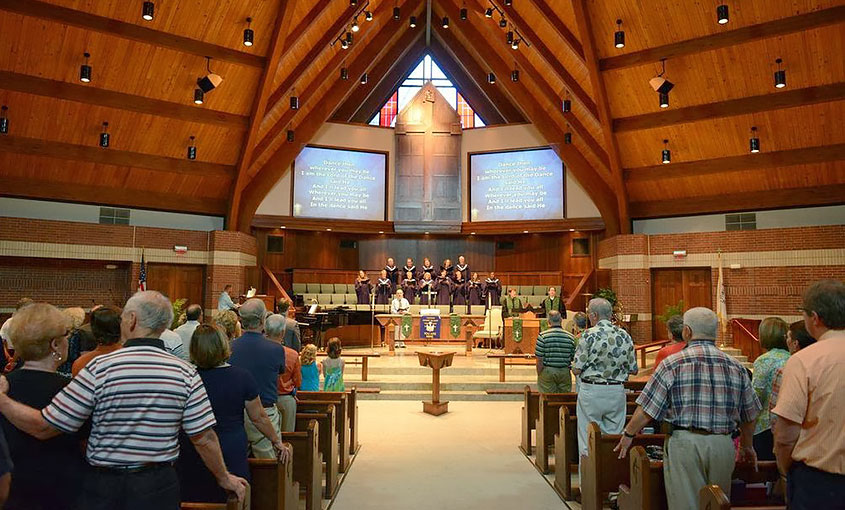 May my children join the church?
Confirmation classes are held for young people who wish to join. At the end of classes, participants may profess or re-affirm their faith in Christ. If they have not been baptized, baptism can be arranged after their profession of faith. If a young person has previously joined a Christian congregation, they may join SUMC by transfer of membership.
What's the next step?
We receive new members into our congregation after each worship service. If you would like to join, please complete the "How to Join Strawbridge" card located in the pew and bring it forward to a pastor during the invitation to Christian discipleship. The process takes 10 to 15 minutes. If you're kind of shy, that's okay, speak to a pastor if you'd prefer to join in a less public way.
After you join, you'll be invited to our "Methodism Class" where you'll learn more about the Methodist denomination and what we believe. You'll also learn about our congregation, our mission, our ministries, our members, and our ministers.
Our prayer for you is that you will let God's Spirit lead you as you consider taking the next step of faith in your life. It is our hope that each member of SUMC will become a part of a small group "where everyone knows your name," and that they will be involved in a ministry of service.
To learn more guests are invited to stop by the Welcome Center Kiosk in the Narthex. For more information about membership, please don't hesitate to contact Pastor Todd Jordan.