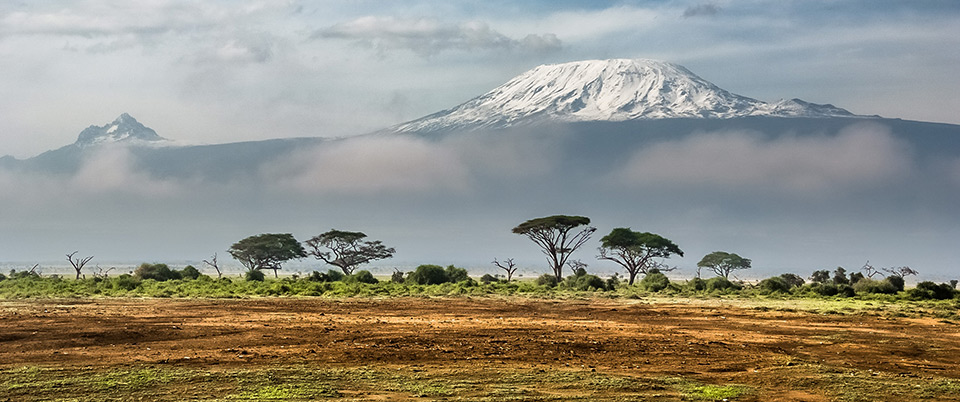 "See then how that by works a man is justified, and not by faith only." —James 2:24
The missions ministry of Strawbridge provides a wide variety of opportunities to share God's love. Opportunities are available locally, regionally, and internationally. Want to know more about mission opportunities at Strawbridge?  Contact Jeff Deerhake
Beyond Our Shores
Living Water International: Living Water International (LWI) is a faith-based, non-profit organization that helps communities in developing countries acquire clean, safe drinking water. Strawbridge currently partners with LWI in Central America by: (1) providing financial support, and (2) sending volunteer teams to drill water wells and provide hygiene instruction. A typical team includes up to 12 people — ideally with 8 drillers and 4 hygiene instructors. No previous experience is required to participate. Due to the COVID-19 pandemic, all LWI trips to Central America were suspended during 2020 and 2021. We will update this page when we receive information from LWI on when they will resume trips.
Dr. Mark Zimmerman is a United Methodist (GBGM) missionary assigned to Nepal, a predominantly Hindu country in the Himalayan region of Asia. A medical doctor specializing in internal medicine, Mark has worked in Nepal since 1986, with a mission to improve health care for rural Nepali people. His wife, Deirdre, also a GBGM missionary, serves as an advisor to the Nutrition Promotion and Consultancy Service in Nepal. Strawbridge has supported the Zimmerman's for 10+ years, and currently maintains a covenant commitment with them to help ensure that their good work continues.
Maua Hospital: In honor of retired UMC missionaries, Bill and Jerri Savuto, Strawbridge has continued to support the Maua Hospital Service Fund. Maua Methodist Hospital is the sole healthcare provider for a district of 800,000 people, offering life saving services to abandoned children and impoverished families in Kenya.
Angola Orphanage
Christmas Shoe Boxes
Project Chacocente'-Nicaragua
Rise Against Hunger